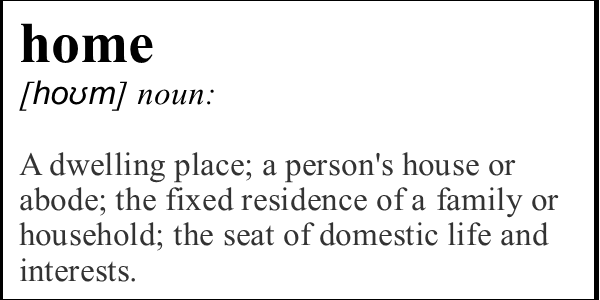 For a noun with such a simple surface meaning, home can be a very powerful and evocative word. It conjures feelings of safety, comfort, and nostalgia, but also of anxiety and dread. The global Covid-19 pandemic has put the entire world into a new and unprecedented circumstance of spending the majority of our time at home, with the other people who live there. Home is where we eat, drink, work, learn, relax. Home is the center of our recreation, hobbies, socialization, whether we want it to be or not.
In seeking to document the human experiences of the Covid-19 pandemic, especially how it relates to the University of Michigan-Dearborn community, we have collected oral histories, images, poetry, artwork, essays, and other documents related to our community's experience. In reviewing these submissions, we identified several themes that we wanted to focus on. This segment is dedicated to the concept of reconnecting to home.
"It's been a positive to kind of slow life down and change the pace a little bit."
Rich Durant, ITS Operations Manager
For many people in our community that found themselves unexpectedly recentered in their home, it was an opportunity to reassess and recalibrate their home lives.
"And if anything, I got more comfortable just being at home and being comfortable with that."
Melissa Stone, Vice Provost for Enrollment Management
For others in our community, home became a nexus for a wide variety of activities. People had to learn to adapt to changing circumstances while at the same time adjusting to enhanced family proximity!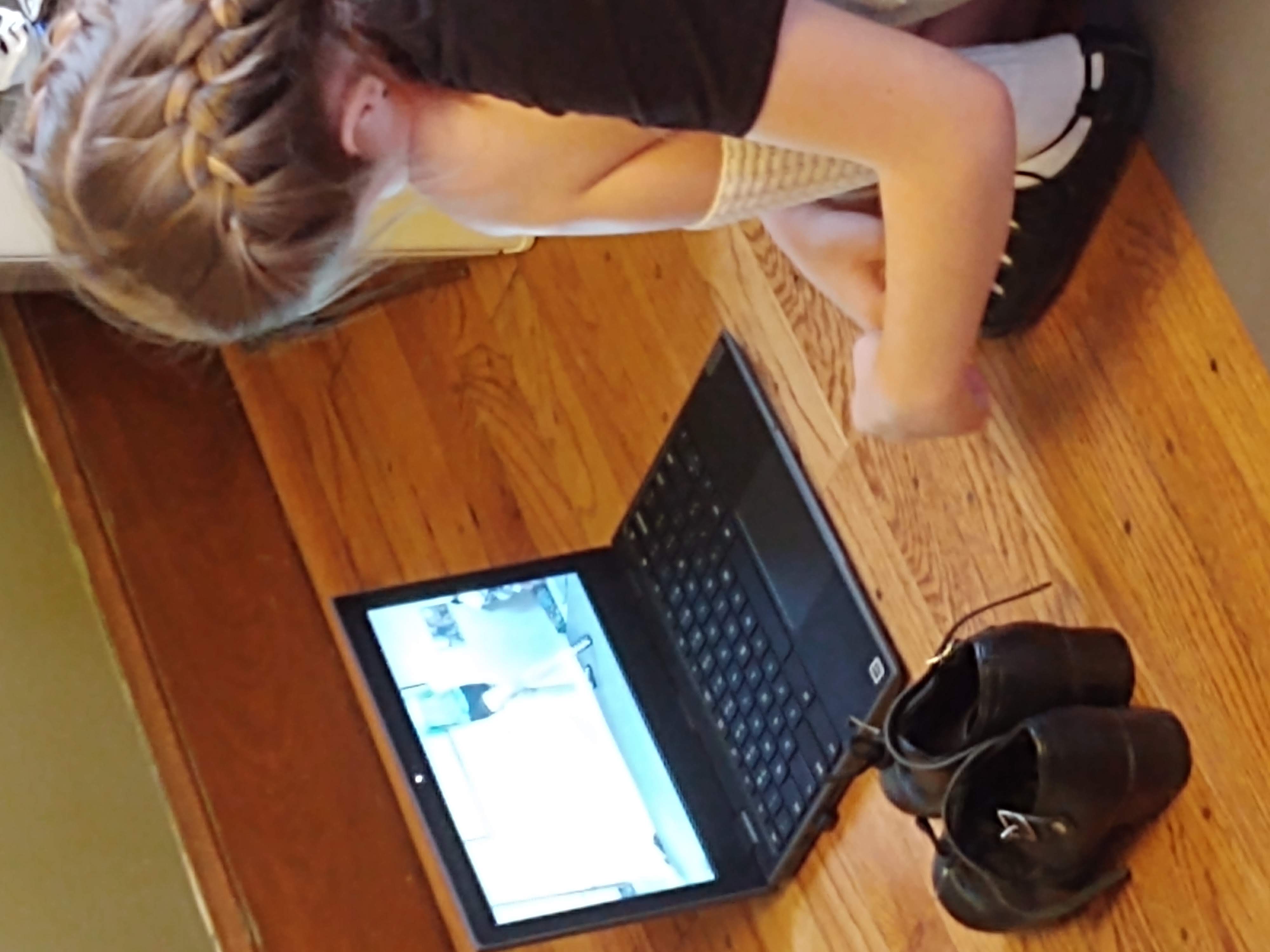 Irish Dance Lessons from Home
, Christopher Spilker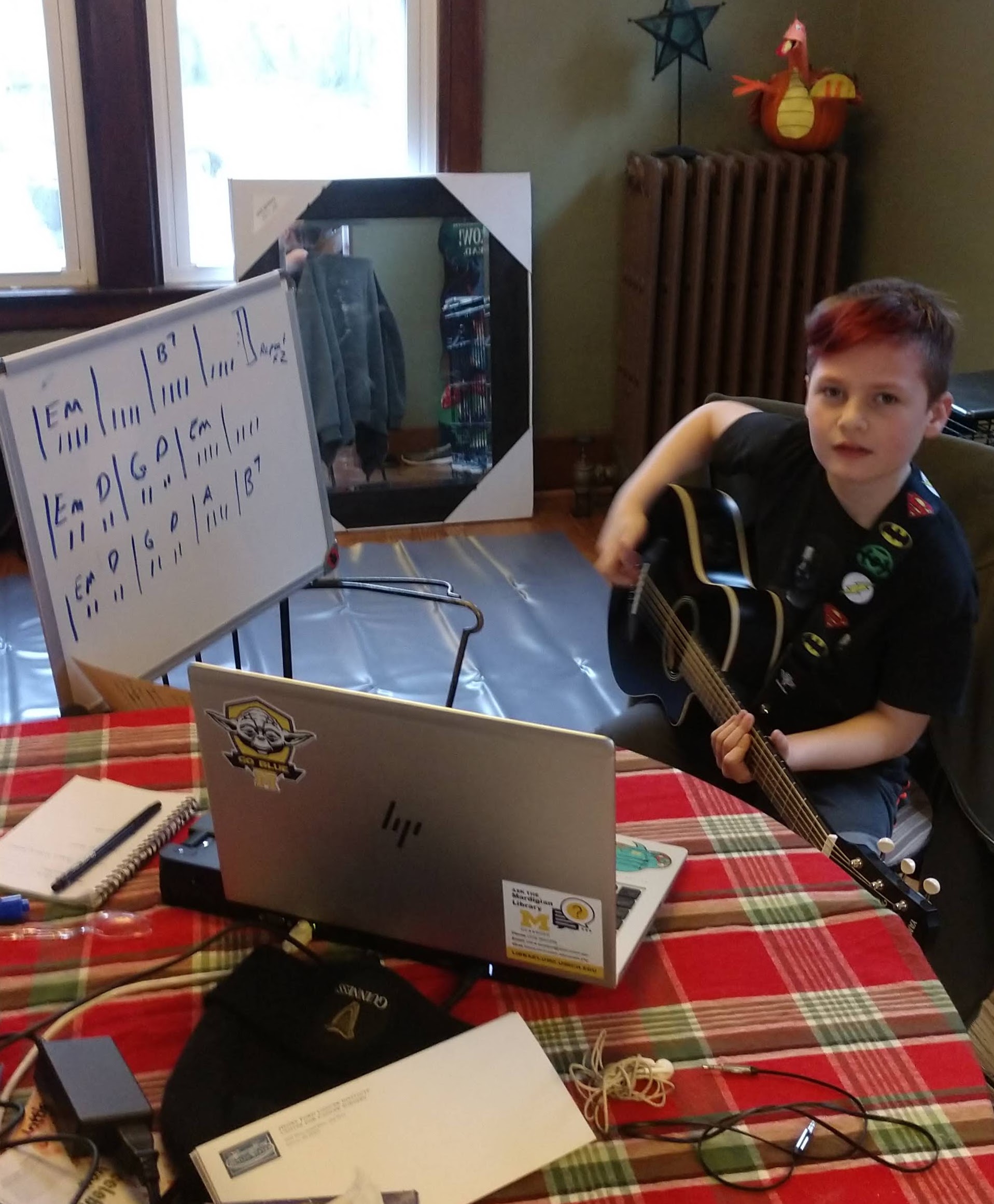 Guitar Lessons from Home
, Christopher Spilker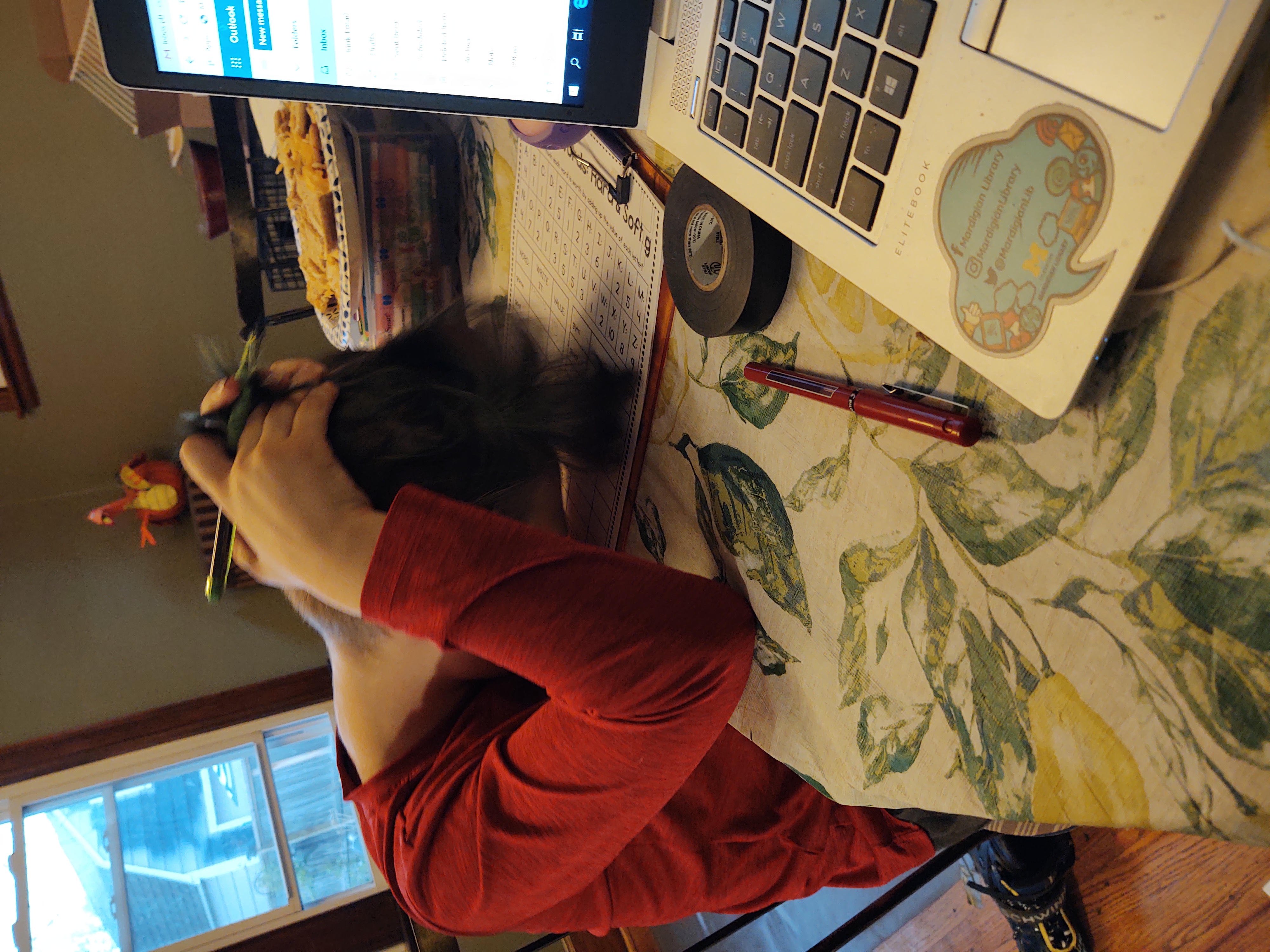 Home School Meltdown
, Christopher Spilker
Another way that people have reacted to being at home all the time is to reconnect with their pets, or even to add another pet to the family.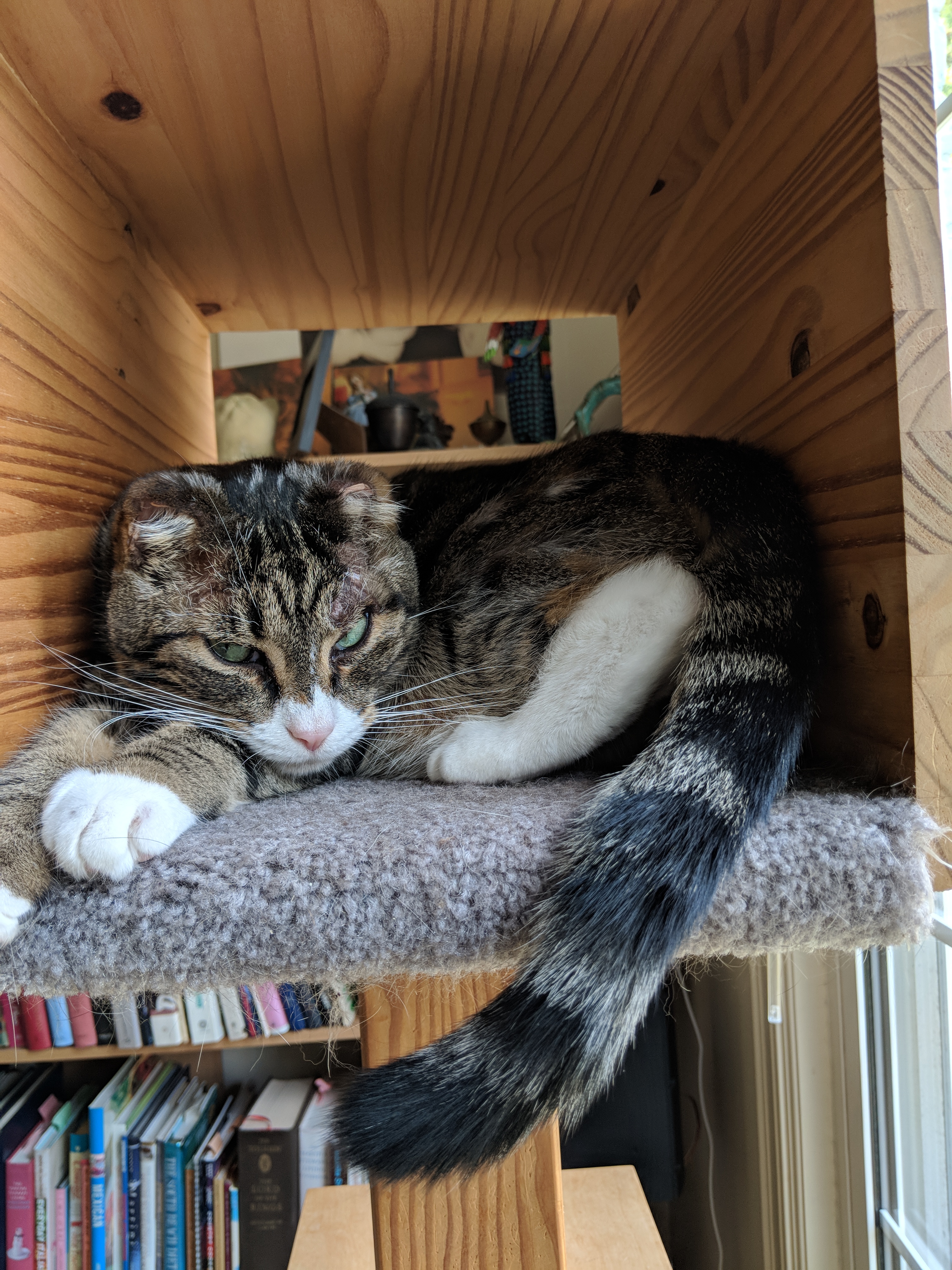 Bowie
, Rich Durant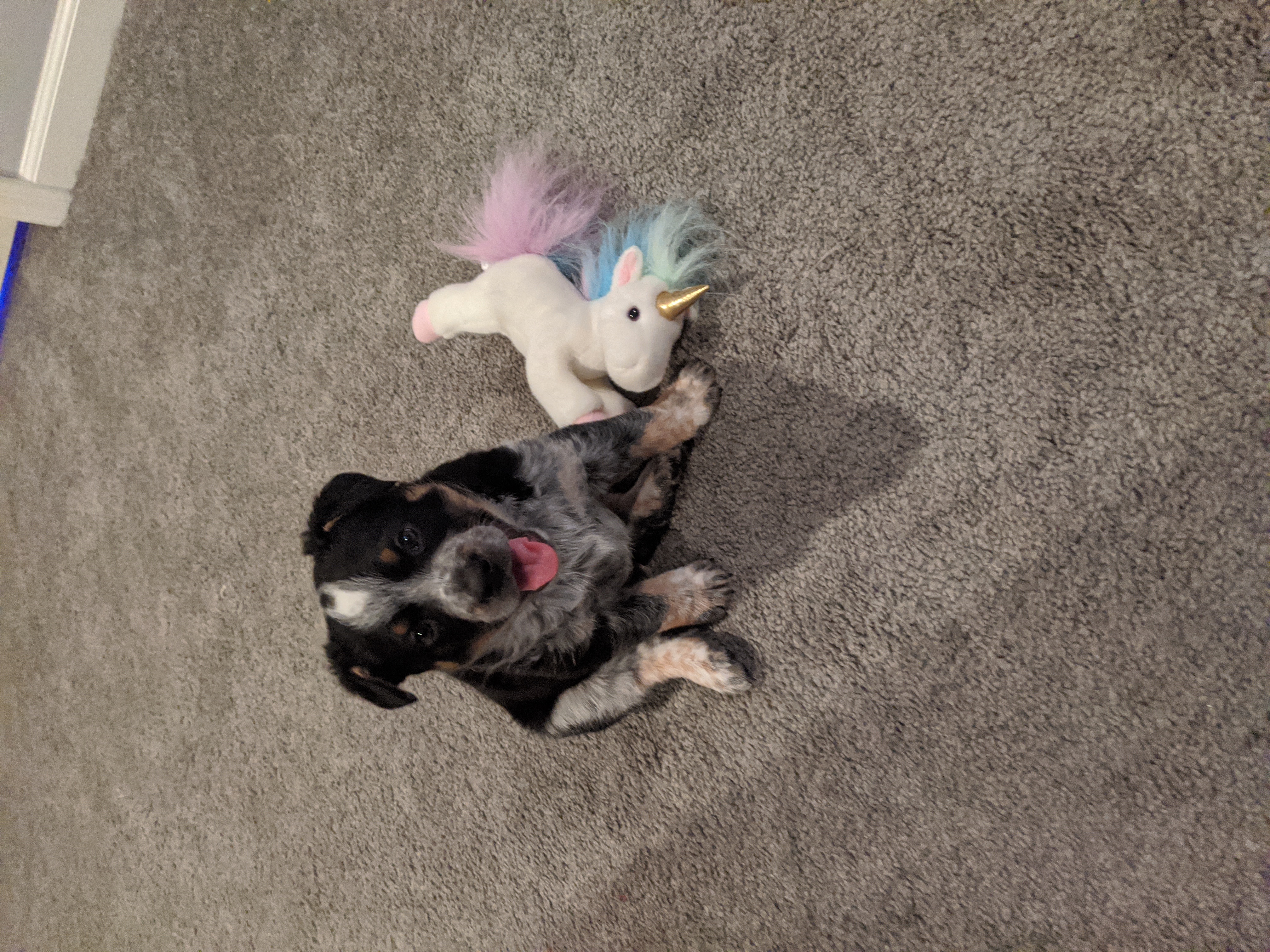 Quarantine Puppy #1
, Melissa Stone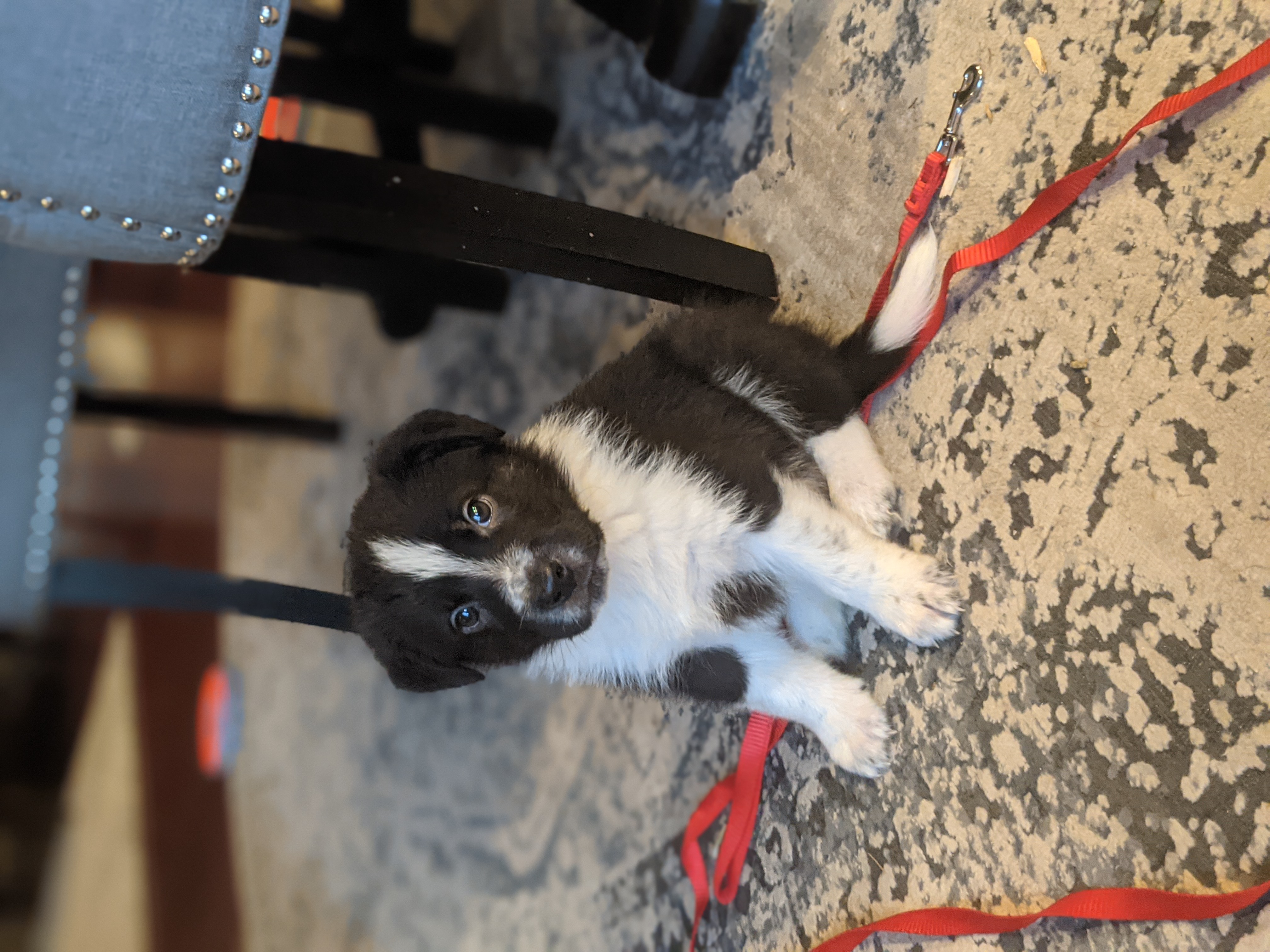 Quarantine Puppy #2
, Melissa Stone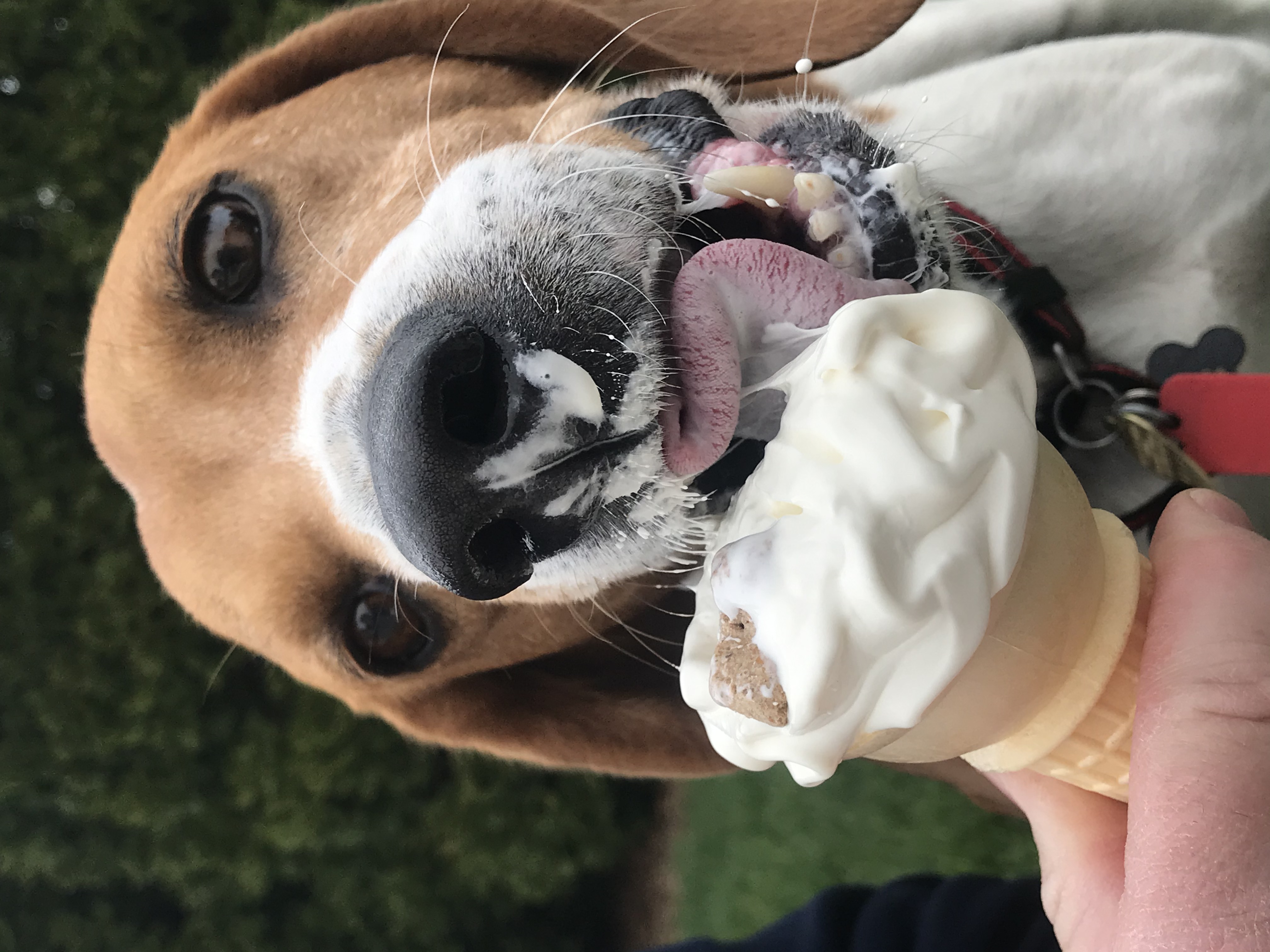 A Rare Day Out
, Olivia Colborn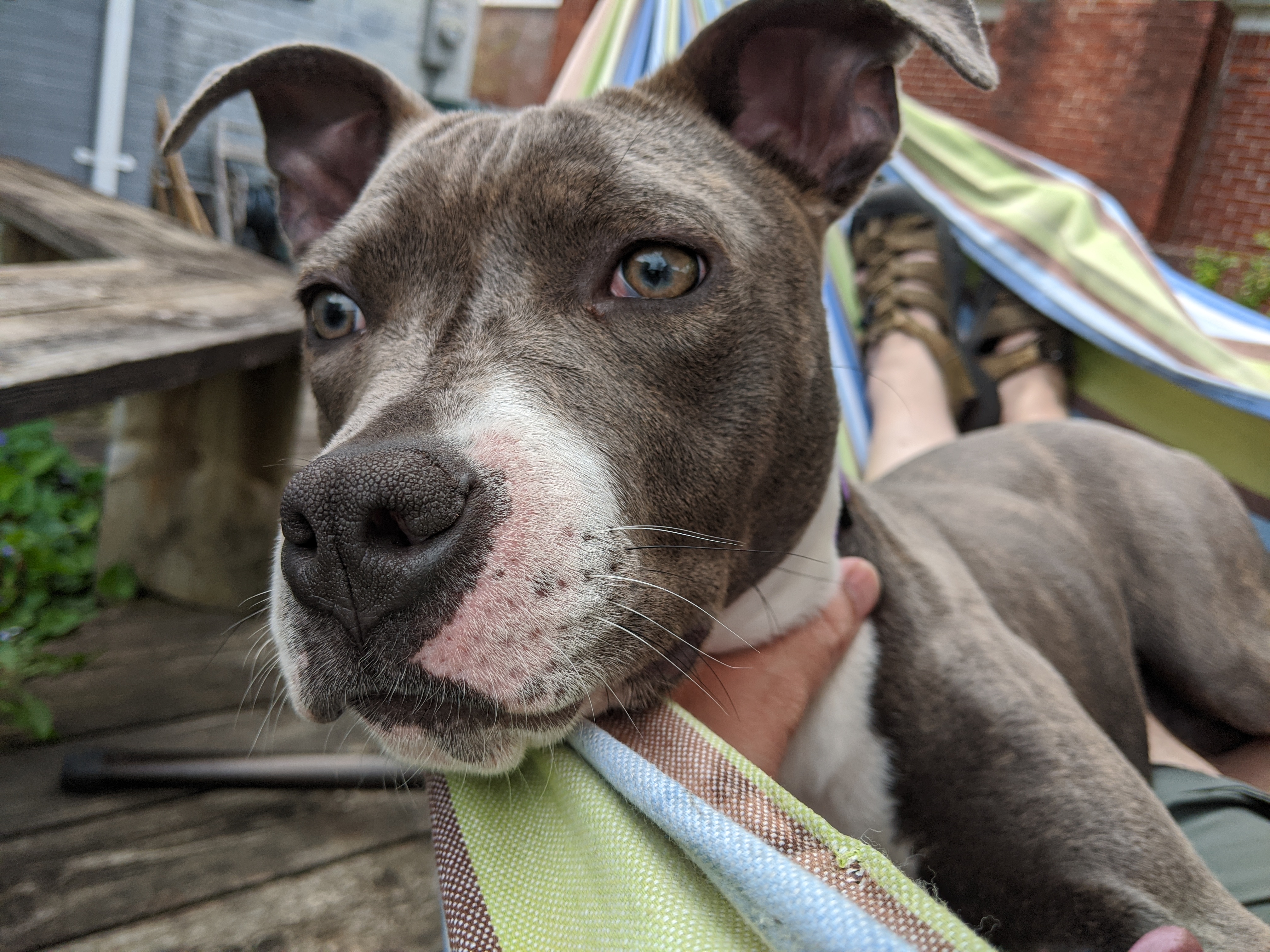 Margot
, Rich Durant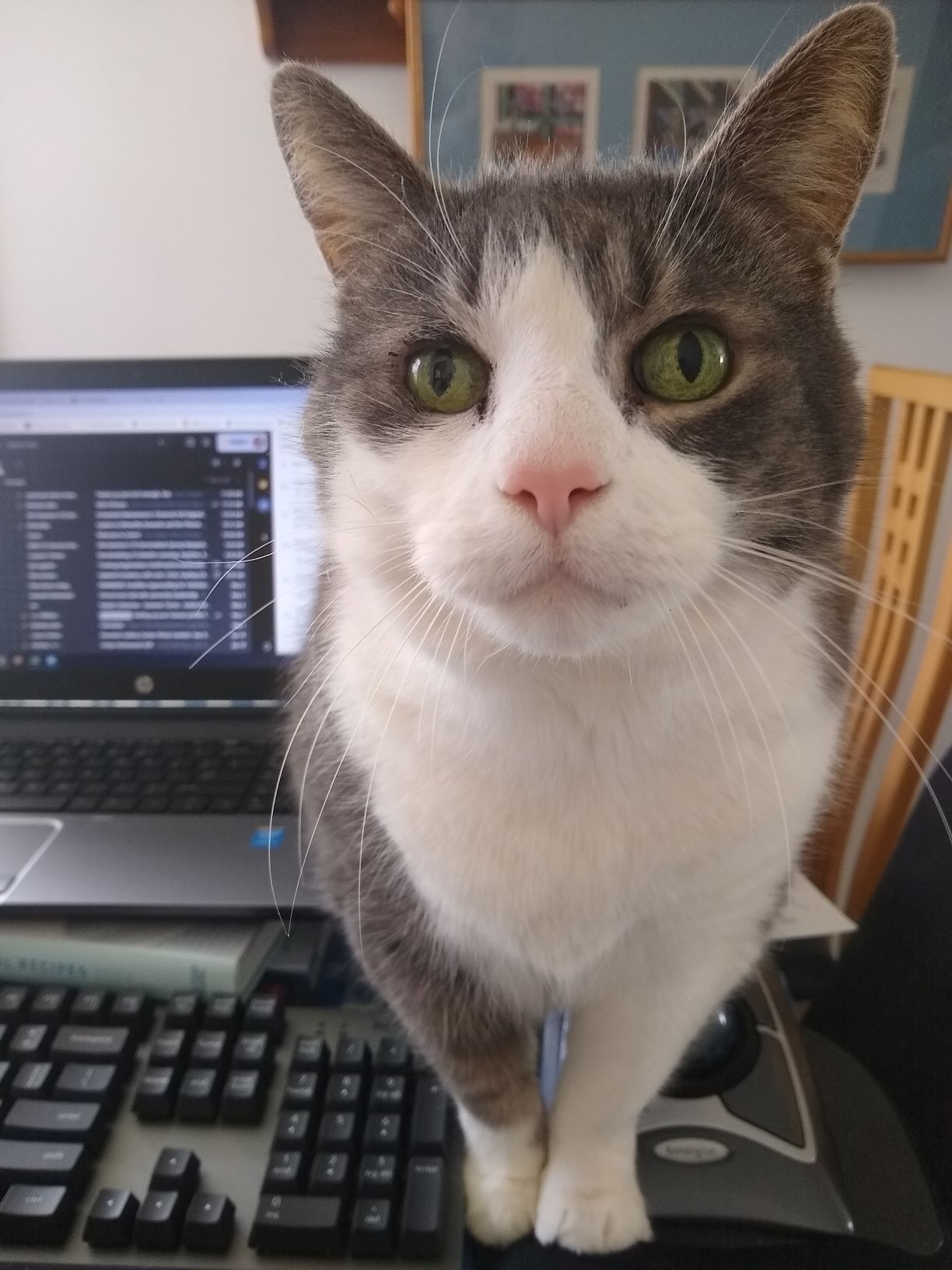 Nosy Co-Worker
, Sue Steiner
It is important to note that while we have all been spending a lot more time at home, this circumstance has been extremely difficult for some members of our community.
"I feel better, and safer, and more comfortable not at home"
Bethany McQuiston, Student
For some, the concept of home became fluid, and "homes away from home" were set up to pass the time during lock-down.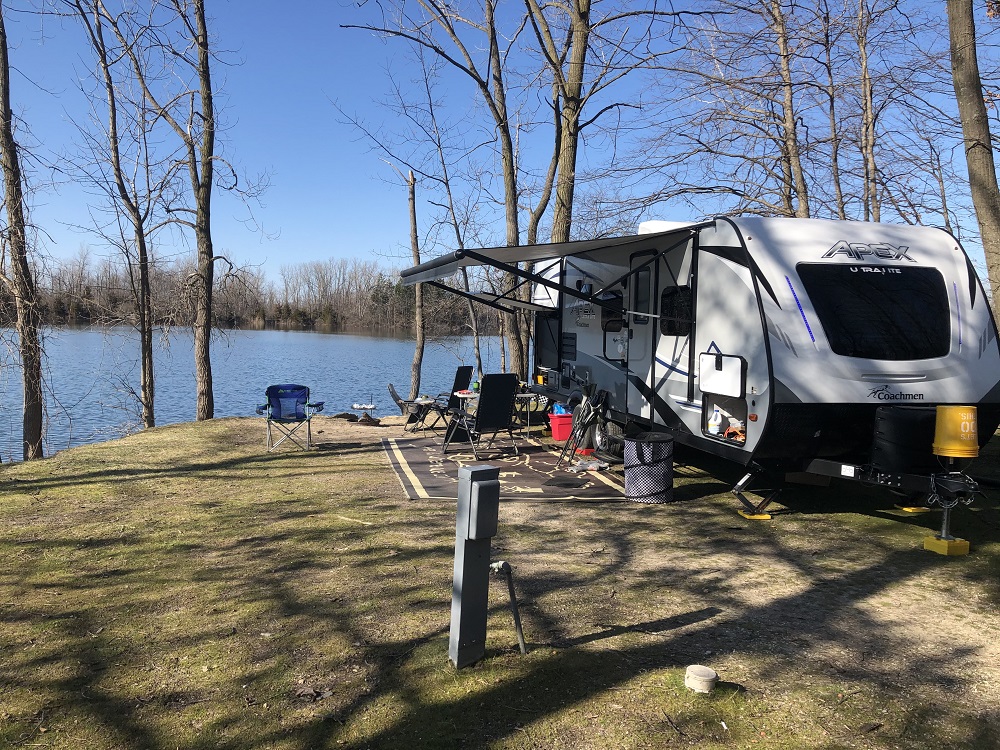 Camper
, Jamie Wraight