Beyond the loss of celebrating events and milestones, the pandemic has robbed us of many of our Third Spaces. Those gathering spots outside of home and work where we find community in our daily lives. Coffee shops, restaurants, playgrounds among other spaces designed for relaxing and enjoying time with friends were either shut down completely or required to drastically restrict access. To go from that sense of fun and freedom to a world of restrictions and isolation is a jarring transition. This is the case for many people in the University of Michigan-Dearborn community, and some have joined us in reflecting on the things we miss.
Public places that people would visit on a daily basis were no longer accessible. No more swinging or sliding at the playgroup or going to the popular Eastern Market that is usually crowded with customers, especially in the summer when it was deserted this year.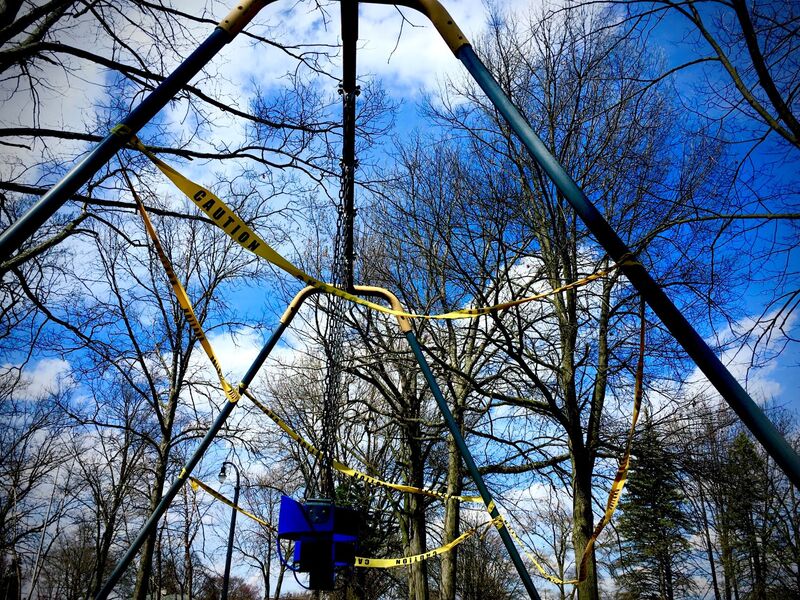 Caution in the Air
, Abby Jenkins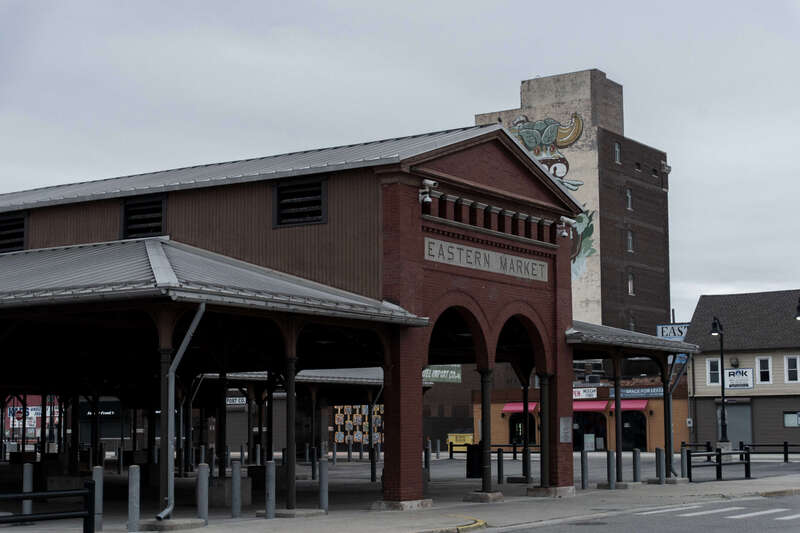 Deserted
, Ben DiDonato
Some activities were allowed at limited capacity, however others, such as dancing along with friends and strangers, were stopped altogether.
"The thing that I miss the most is a crowded dance floor…who knows if it will ever come back."
Carla Vecchiola, Lecturer IV in History; Director, Hub for Teaching & Learning Resources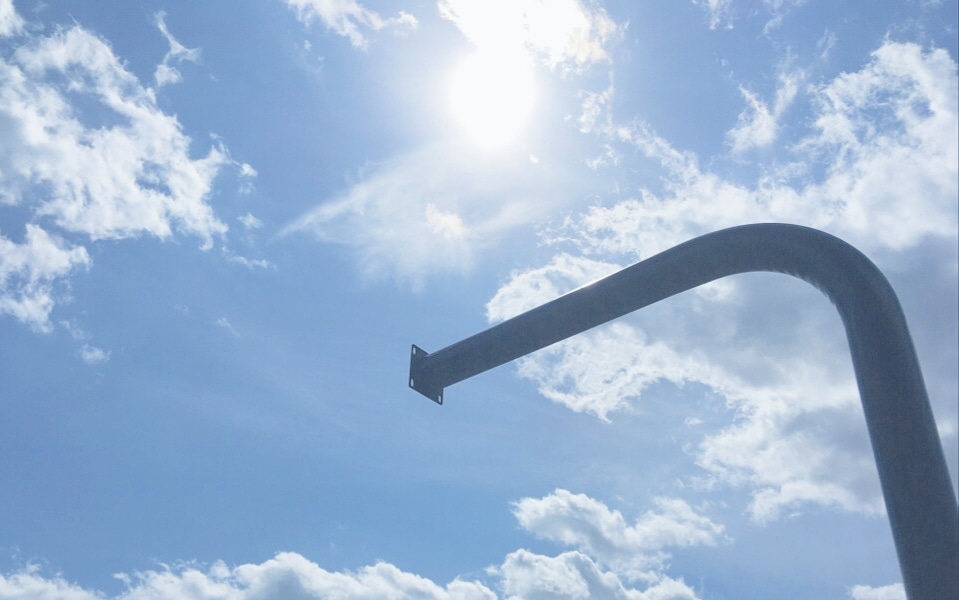 Hoopless
, Diana Odin
Fun and Joy Sealed Off
, John Fennessey
In many cases, our desire to proceed with the things we missed the most led to creative solutions that allowed for a modified experience that helped push things back to "normal."
"That was just kind of a relieving thing...for us to modify the way we do things to satisfy a normal type of activity."
Noel Hornbacher, Director of Financial Services
Backyard Pool
, Noel Hornbacher