The Covid-19 pandemic has impacted us all in many different ways. It has changed the way we think, the way we act, and the way we function. Most notably, though, it has changed the way we operate in our day-to-day lives. In 2020, we may have been looking forward to vacations, weddings, birthdays, or simply being outside with friends and family. However, the pandemic had other plans. We were forced to significantly alter or even cancel major parts of our lives. In seeking to document the human experiences of the Covid-19 pandemic, especially how it relates to the University of Michigan-Dearborn community, we have collected oral histories, images, poetry, artwork, essays, and other documents related to our community's experience. In reviewing these submissions, we identified several themes that we wanted to focus on. This segment is dedicated to the concept of things that never were.
The silence was much louder than the usual rustling of cover letters and resumes, and the shuffling of eager students to meet potential employers. Almost like it was cancelled... emptiness filled spaces once over-populated by students. What will become of us? What will become of our legacy?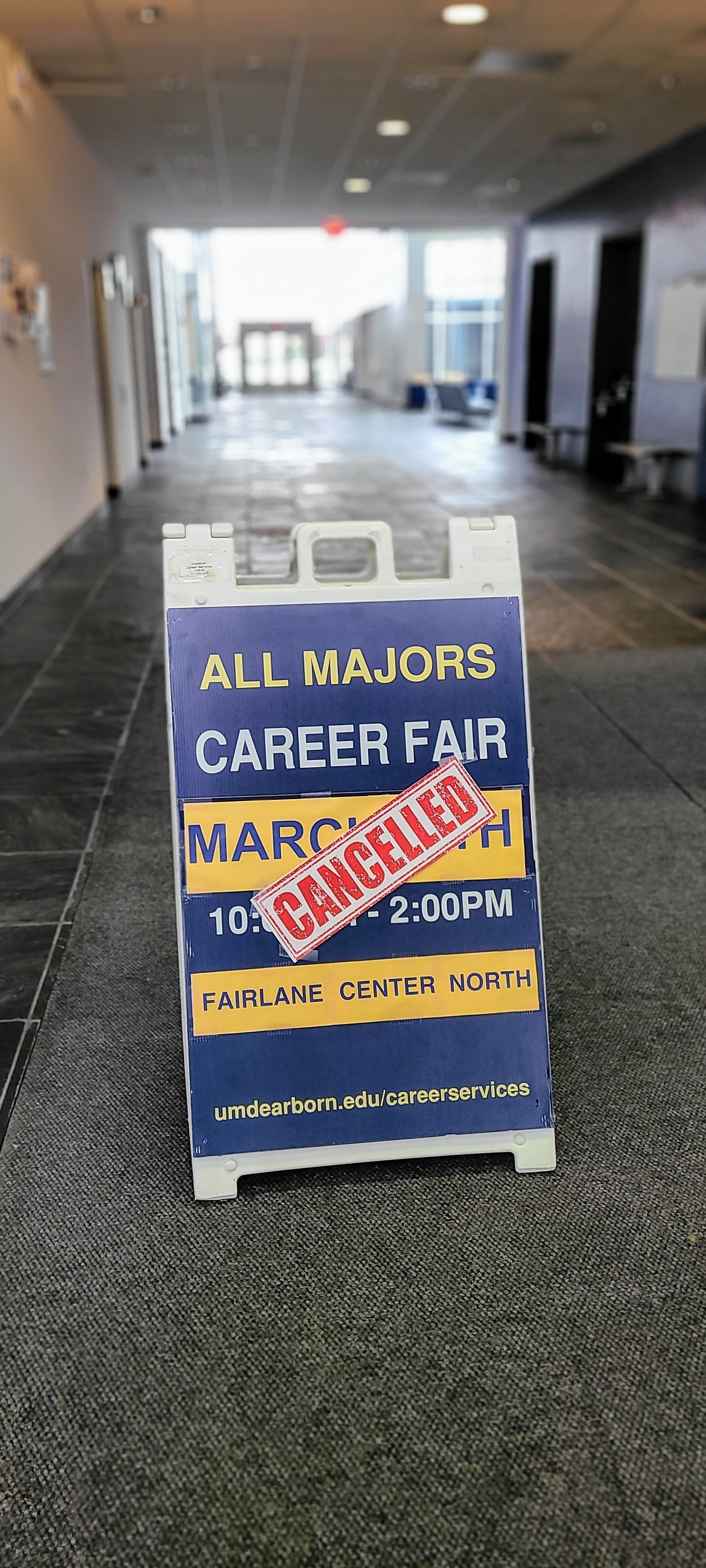 All Majors Canceled
, Arlo Clark-Foos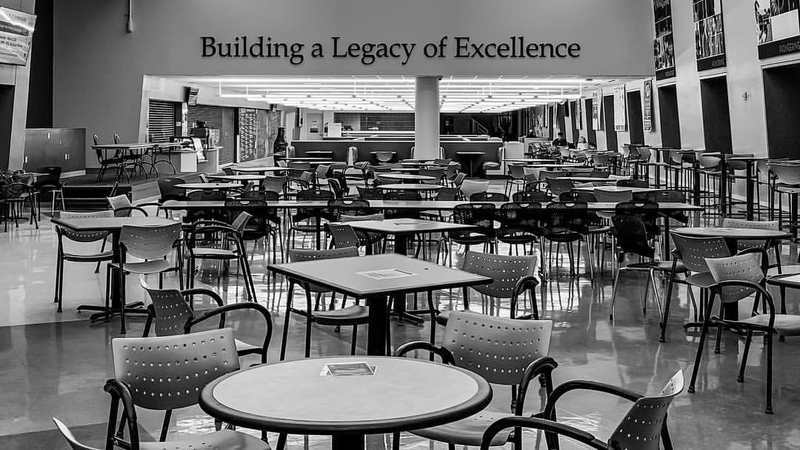 EMPTY LEGACY OF EXCELLENCE
, Tharun Bogi
Missed connections...traditions of taking vacations blown away like dust due to government mandates and the determination of citizens to keep themselves and everyone else safe.
"I was gonna go see my friend in Toronto, but couldn't."
Carla Brooks, English, African & African-American Studies, and Communications Librarian
As adults navigated the uncertainty of the pandemic, children were left to make meaning on their own. They noticed being home more and seeing friends less. The streets were empty and the parks were deserted.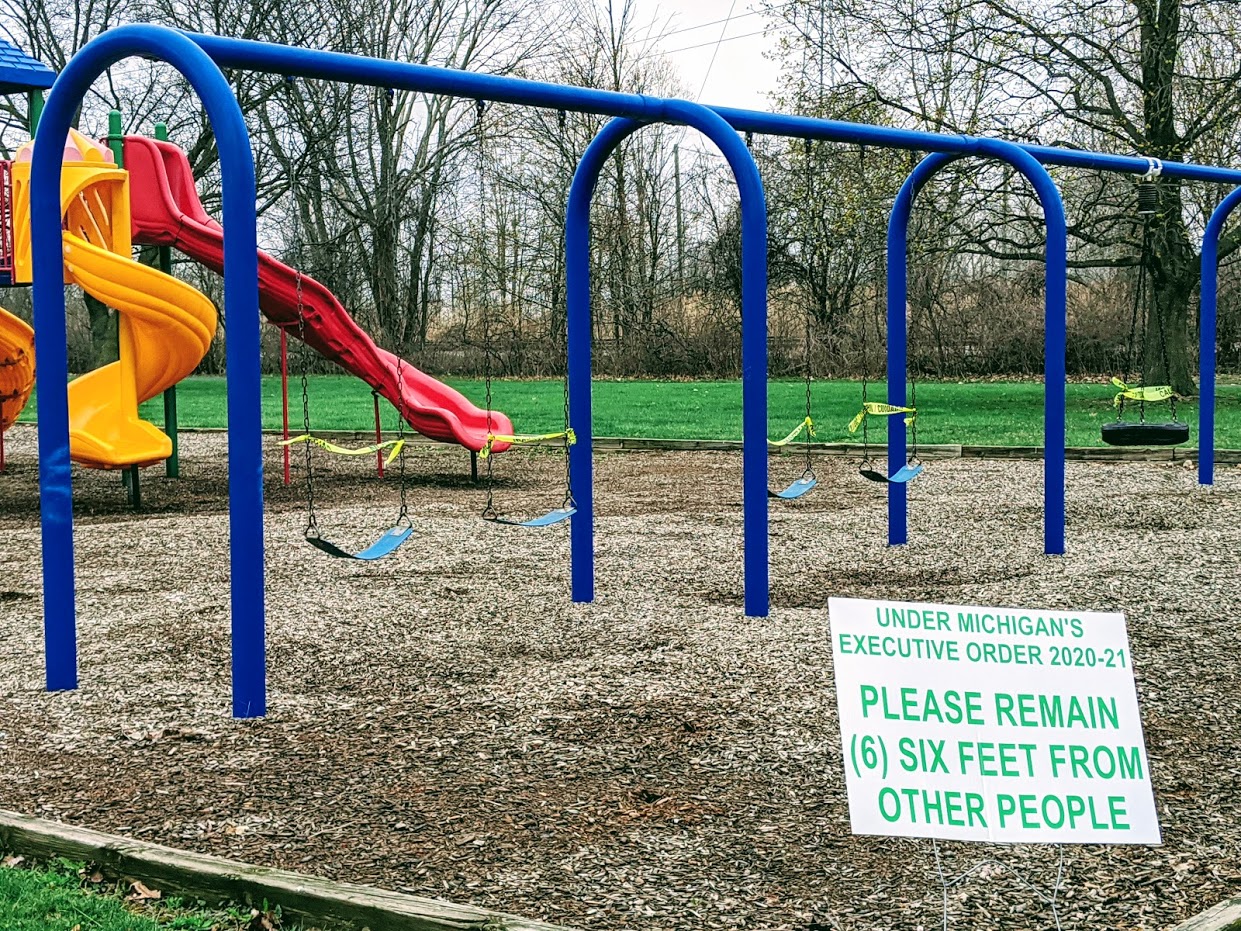 Childhood: Closed
, Sarah Hall
Zooming to Kindergarten!
BY BRENDA WHITEHEAD
Not at all based on a true story...
I picked out my new backpack--
Blue with snappy SHARKS!
I showed it off to all my friends.
(Distanced, masked, in parks!)
But when I went to strap it on,
That Kindergarten day,
My Mom said, "oh no, honeybear,
It's Zoom for you today!"
Zoom! How fun! I thought then,
Like rockets to the moon!
Like racecars roaring 'round a track!
Or like a zippy tune!
The New High School Experience.
"His high school, you know, his experience is changing and he's not going to be able to experience playing out on the team and finishing the year off."
Elisa Madrigal, Administrative Coordinator of Mathematics and Statistics
Lonely Baseball Bag
, Elisa Madrigal
Graduation, once a time for the family to gather to celebrate academic accomplishments and the ceremonial recognition of adulthood, shifted to staring blankly at bright screens as Zoom replaced the pomp and circumstance of live ceremonies. What was once an energetic and lively day is noted as an awkward and a weird pointless ritual - a failed attempt at normalcy. Many who envisioned turning their tassels, throwing up their caps, and showing off their newly purchased suits and dresses, simply opted for pajamas on their special day. Those who decided to make the best of the situation created funky Zoom backgrounds for their family to show their pride, facilitated fun games for everyone to play, and organized drive-through parades!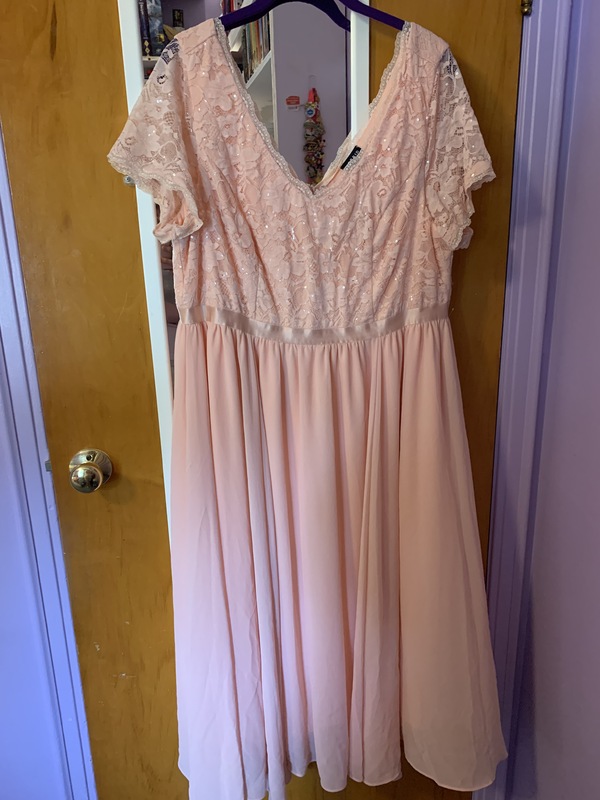 Untitled
, Bethany McQuiston
"I already bought a dress to wear. And I was like, I love this dress. It's pink and it's sparkly and its flowy. And I'm super excited for it and it's just sitting in a bag in my closet with the tags on."
Bethany McQuiston, Student